In today's cities, the transport of goods has negative effects on the quality of life of its residents. The many trucks and vans cause noise pollution, emissions, safety hazards, and congestion. Specifically, the historic inner-cities are not equipped for these transport movements. CityBarge provides a sustainable alternative by reviving the forgotten waterways. Mission  CityBarge contributes to the liveability of cities by providing a clean, easy and affordable water logistics solution. Vision CityBarge provides sustainable water logistics services for municipalities, commercial and public waste collection service providers, building-contractors and retailers.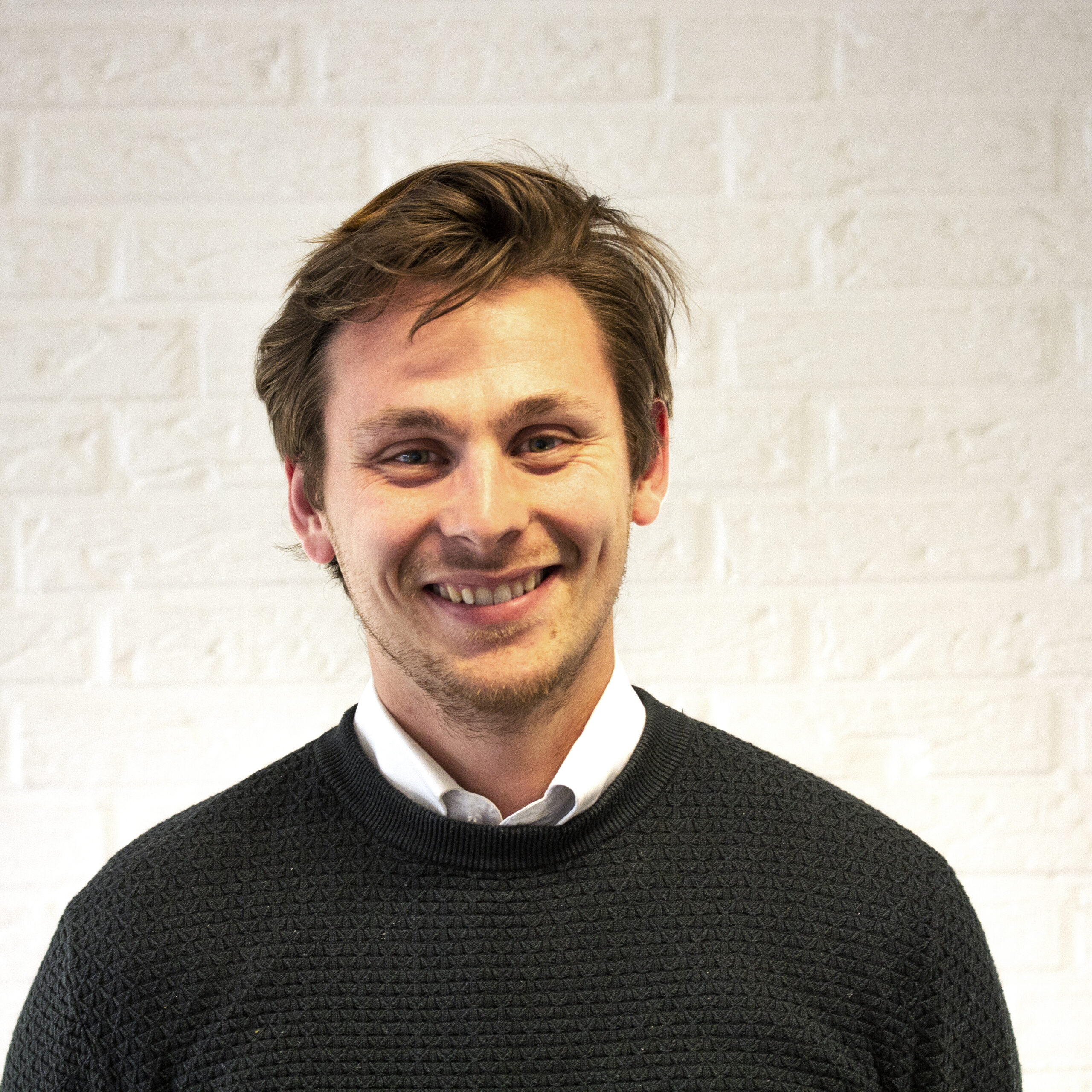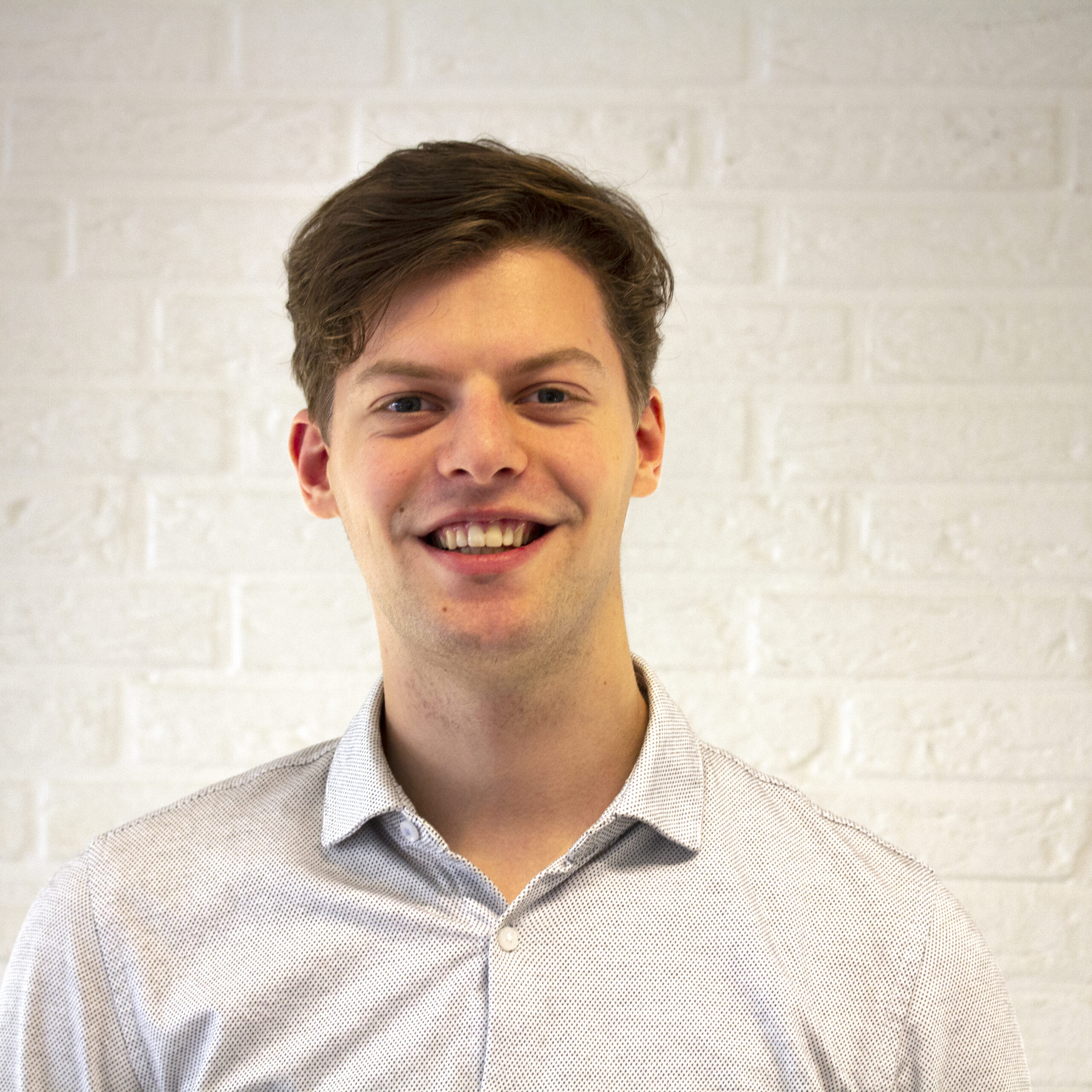 Mark Baken
Mechanical Engineer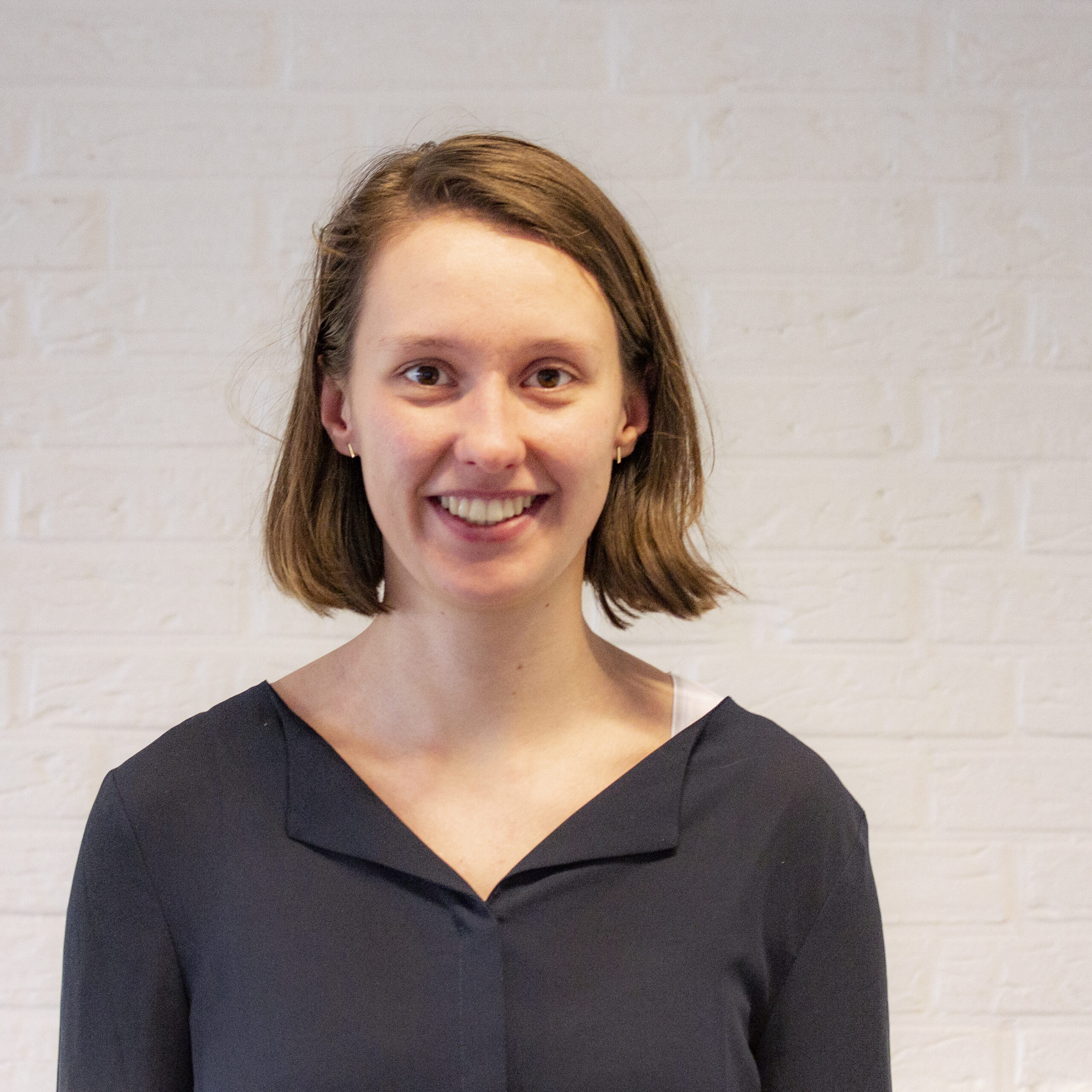 Eveline Beukers
Service Designer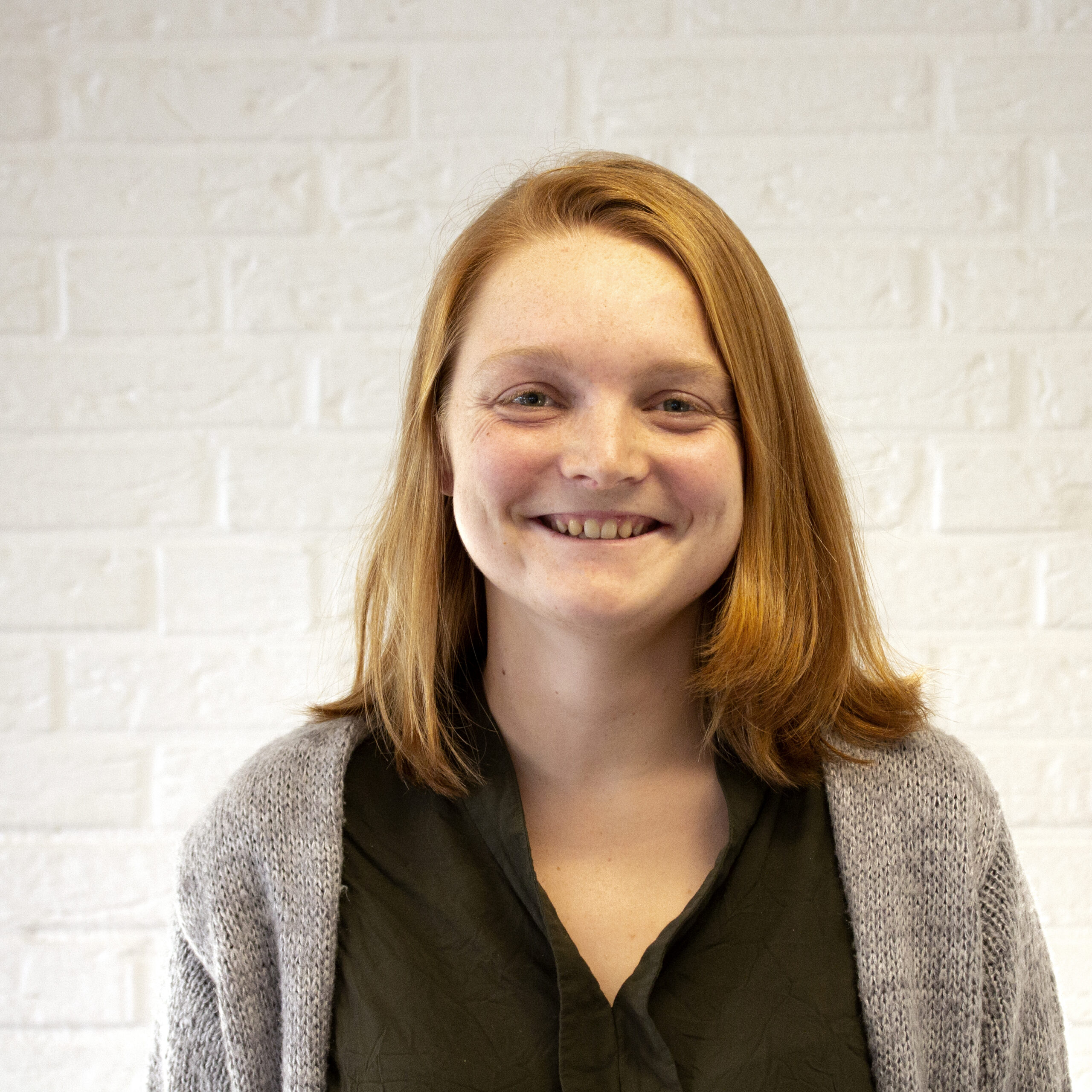 Antine Redingius
Maritime Engineer
Tomas te Velde
Design lead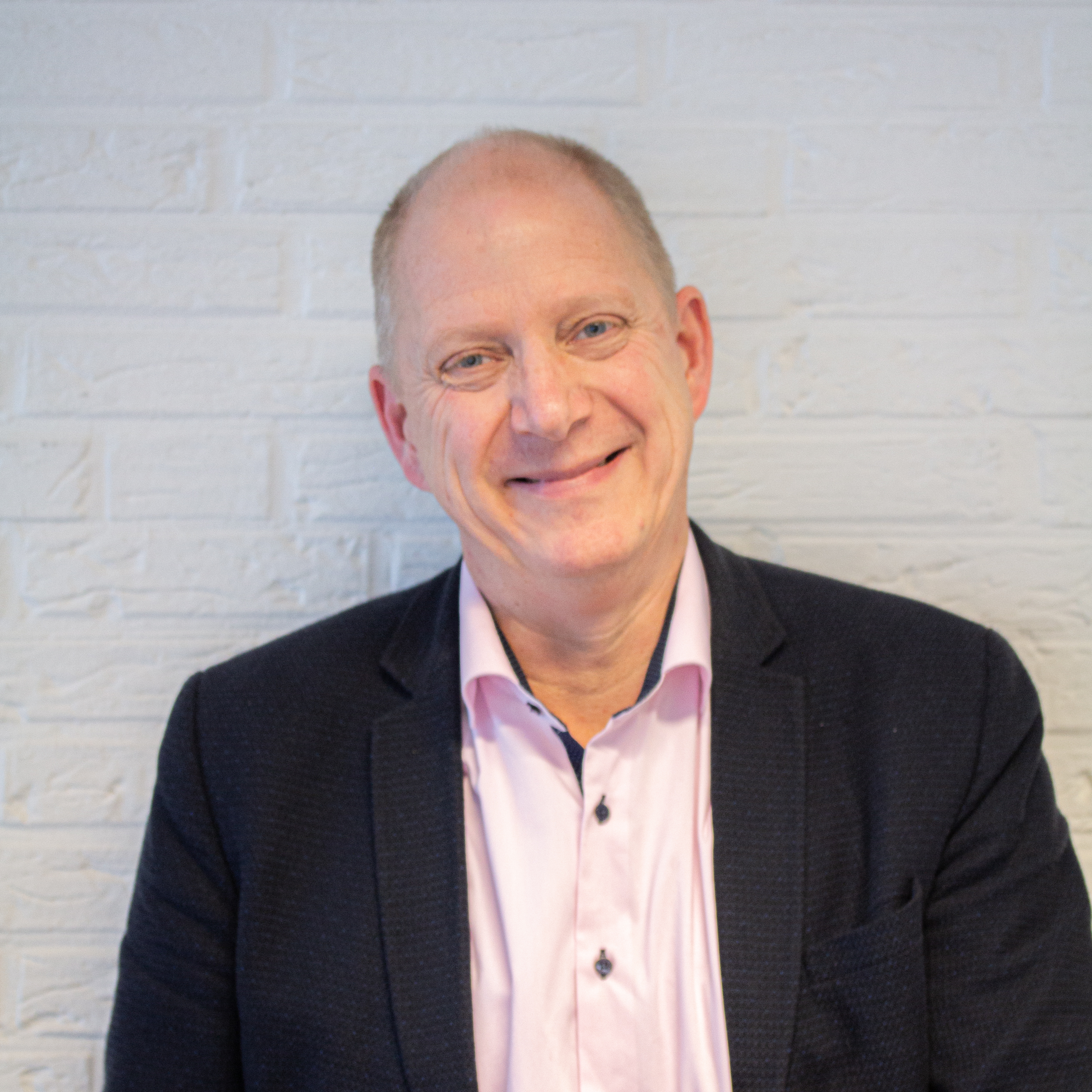 Peter de Bruijn
Business Developer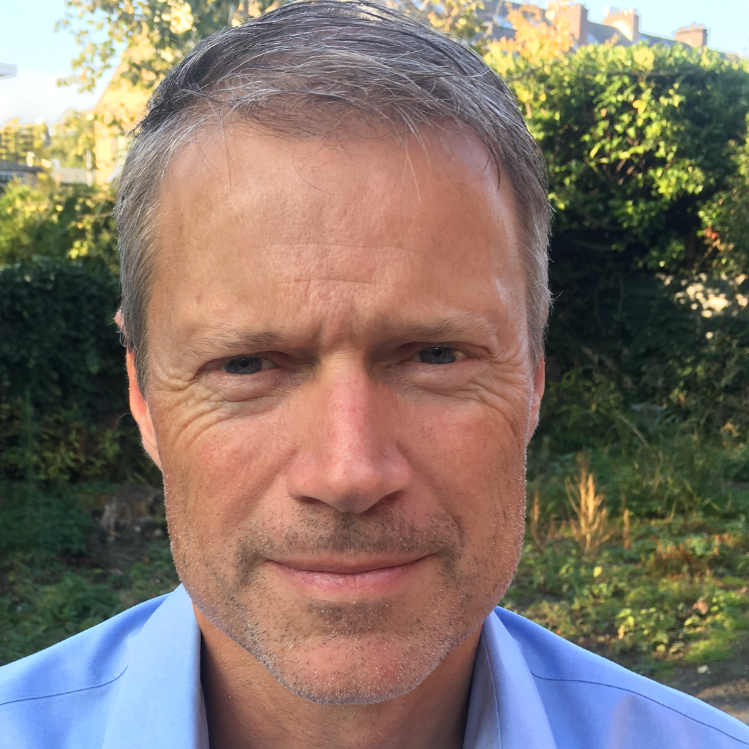 Geert-Jan van der Wielen
Managing Director
Sustainable Development Goals
CityBarge was founded to contribute to the Sustainable Development Goals. Specifically, CityBarge contributes to goals 9, 11 and 13 by making industries more sustainable, increasing the liveability of European cities and by lowering European CO2 emissions.
CityBarge was founded with the support of the Province of South-Holland , within the investment program "Invest to innovate" and after a brainstorm about the revitalization of existing waterways. Together with its partners, Skoon Energy, KOTUG International and FYNLY, CityBarge developed a fully electric push-boat designed for the historic canals. Combined with a push-barge and a system of mini-hubs on the canals, logistics flows in the city center can be moved from the road to the water. Specifically, the flows of waste, packages and construction materials are targeted. This results in a cleaner, safer, and quieter city center.
CityBarge office TecFactory Schieweg 25 2627 AN, Delft info@citybarge.eu 06 51 21 66 51