CityBarge offers its customers a sustainable and cost-efficient water logistics service. We supply this service to various partners including municipalities, (commercial) waste processing companies, contractors and entrepreneurs in the city center. For our services we use innovative electric push boats, barges and modular floating mini-hubs. We work together with local operators and use existing hub and transshipment locations outside the city centre. By optimizing and combining existing logistics flows, we are able to create a cost-efficient service.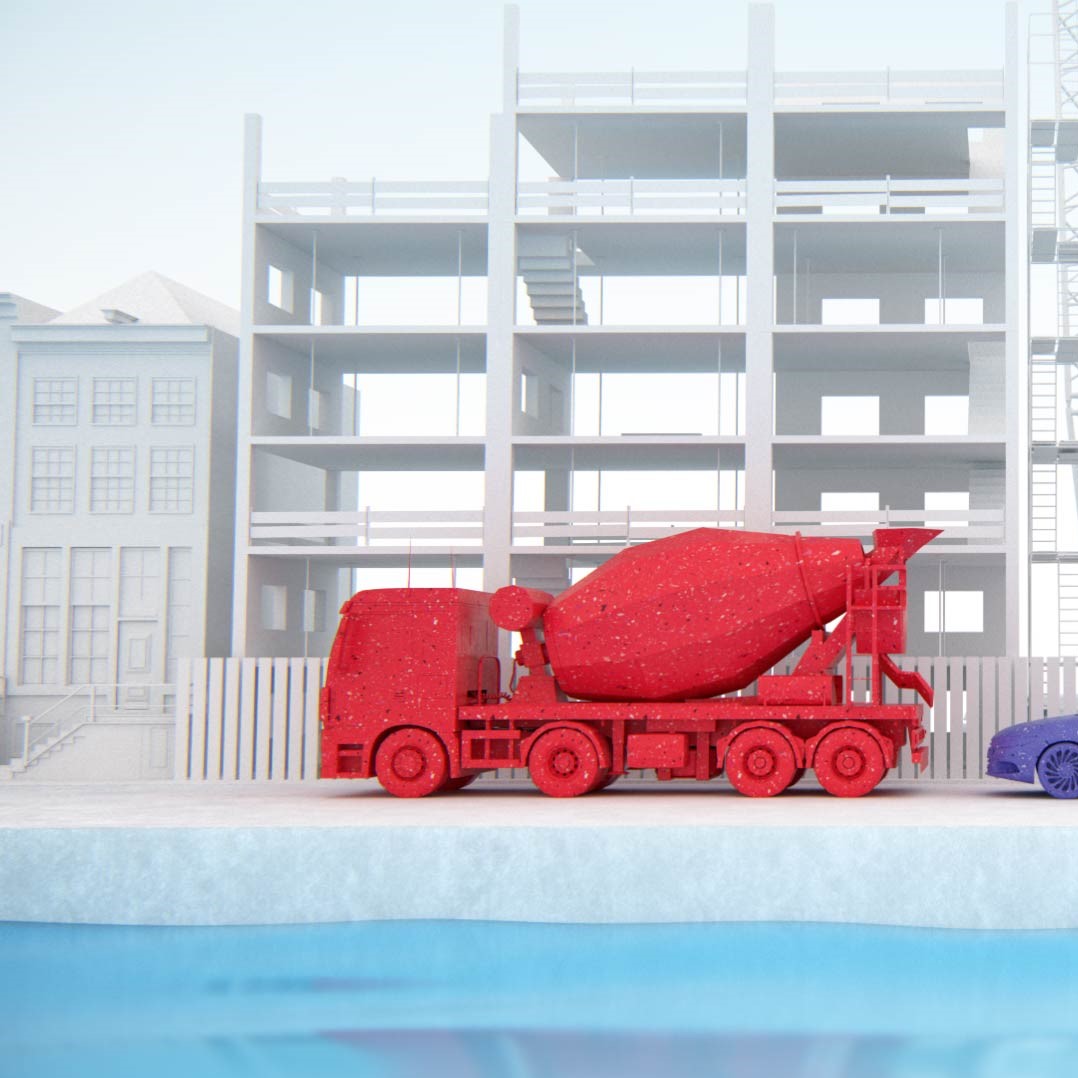 Construction logistics
Efficiently delivering construction materials to building sites and collecting construction construction waste.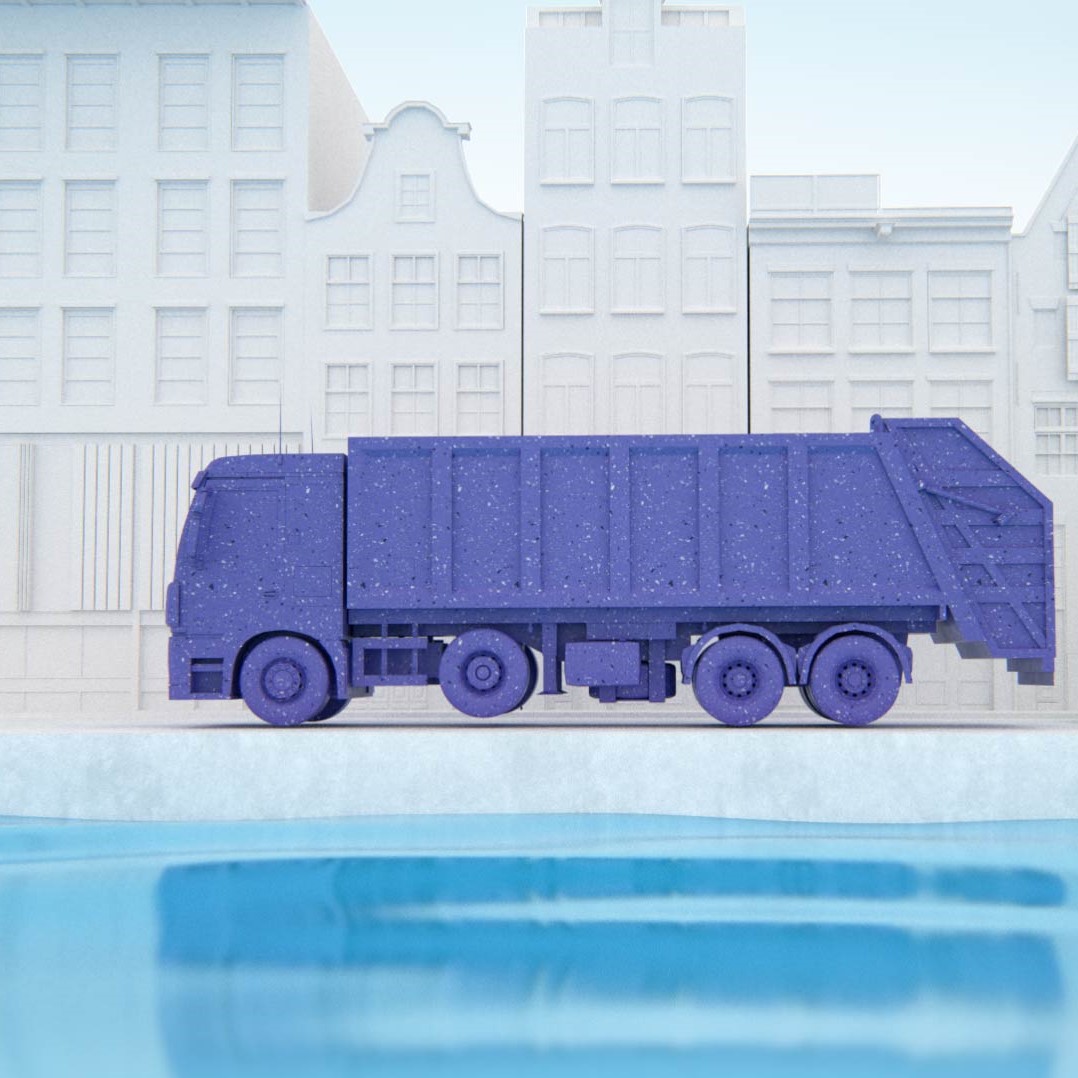 Waste logistics
Collecting and transporting private and commercial waste. Provides opportunities for separating waste at the source.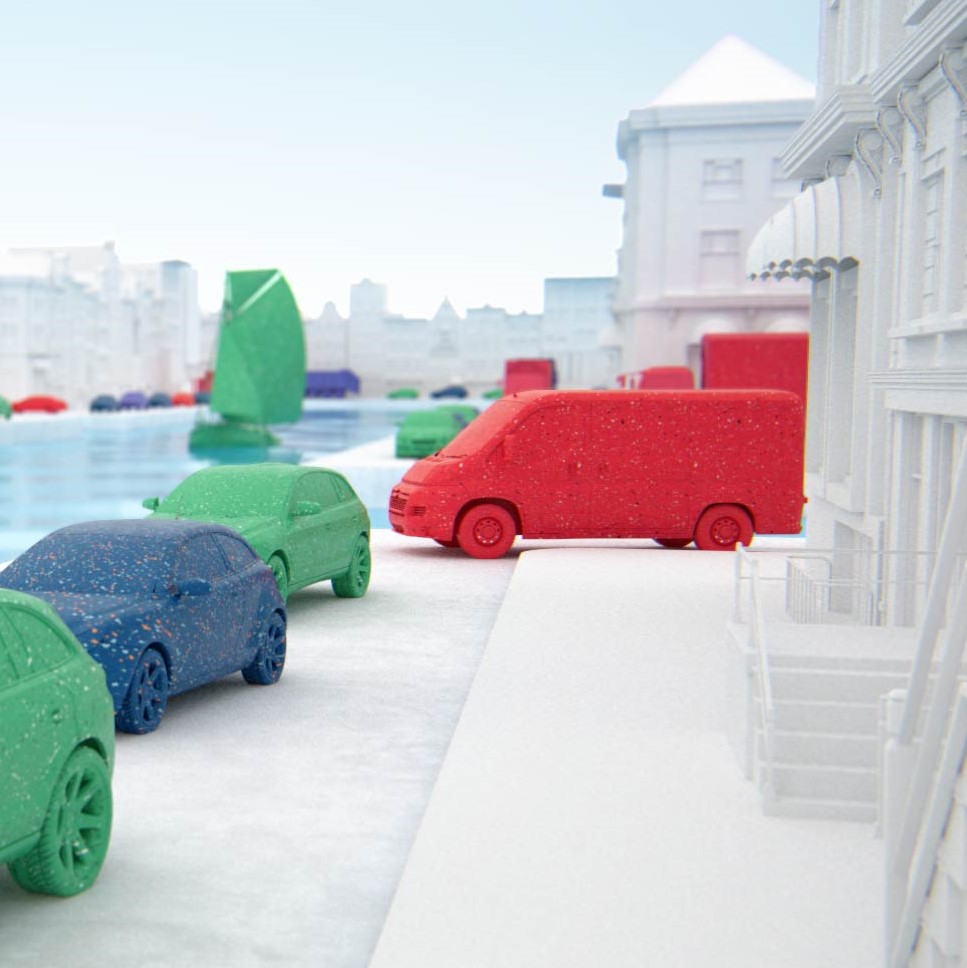 Retail logistics
Delivering retail goods at bars, restaurant and shops in city centres with fewer transport movements.
CityBarge office TecFactory Schieweg 25 2627 AN, Delft info@citybarge.eu 06 51 21 66 51